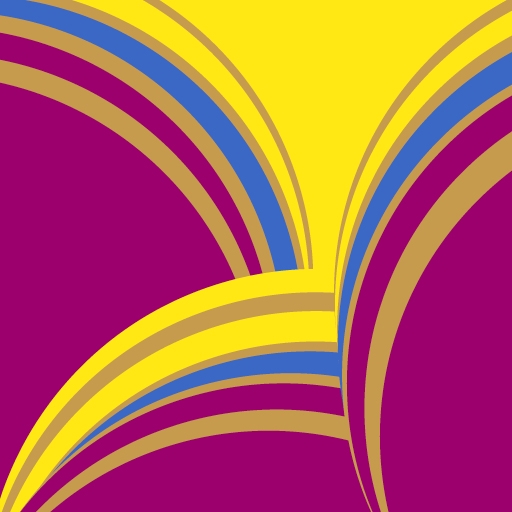 stories online
by Charlie Alice Raya
Views from around the universe
The planets of the universe have decided to share some stories and testimonials from their worlds with planet Earth.
Every Wednesday a new story is added in the hope that these insights and views from around the universe will contribute to the survival of planet Earth, and to the greater health and happiness of Earth's populations.
For more background on the Views from around the universe, see the main page we chose for our communications: www.easy-town.vision (the link will be added later today).
Stories with a connection to the easy town story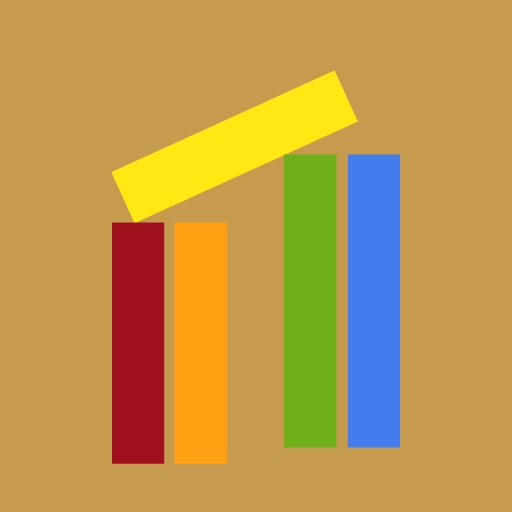 misc stories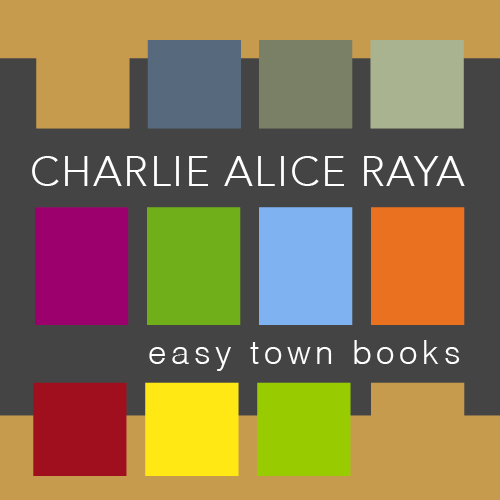 sneak peek corner
Previews for
book 1, beginning
and books 2, travelling
Read chapter 1 of book 1, beginning, and dive straight into how the easy town ideas came about.
Read the first chapter of book 2/1, travelling and get a first taste of the town project's travelling team is in for on this journey around the world.