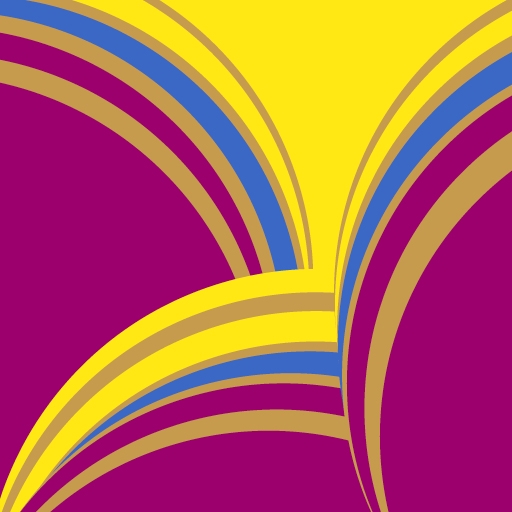 stories online
by Charlie Alice Raya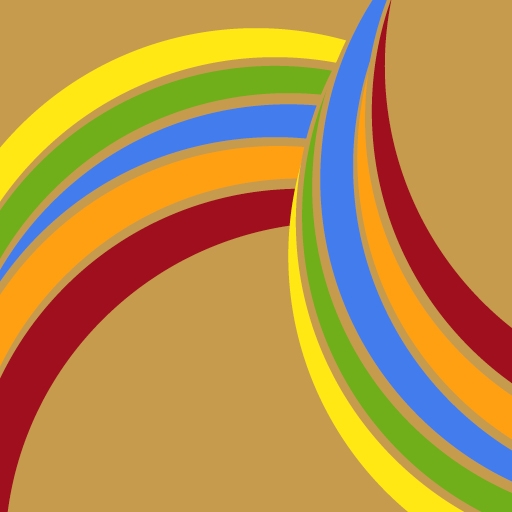 Story highlights from the book stations tour
The book stations tour is a tour into the ideas for book stations and features a number of stories to illustrate parts of the idea.
book stations tour
Casey's bookshop is the concluding example and story for the book stations tour and tells the story of a bookshop and a town who choose to transform.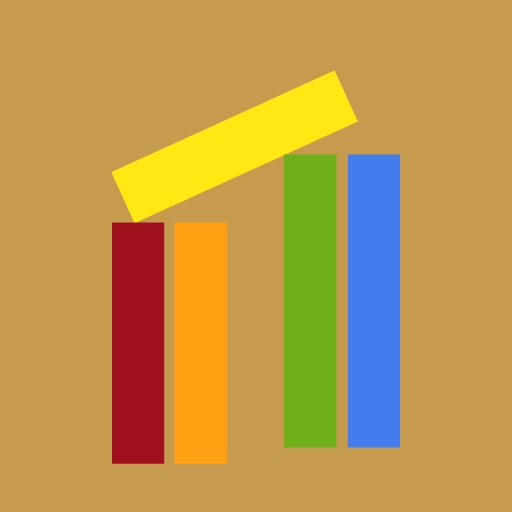 book station specials
pepper books publishing special
Mia, Spain and tourism is a story which illustrates how pepper book publishing could work for authors, artists and communities
Views & stories
from around the universe
The planets of the universe have decided to share some stories and testimonials from their worlds with planet Earth.
Occasionally a new story is added in the hope that these insights and views from around the universe will contribute to the greater health and happiness of Earth's populations.
For more background on the Views around the universe see the main page we chose for our communications: www.easy-town.vision
Views from around the universe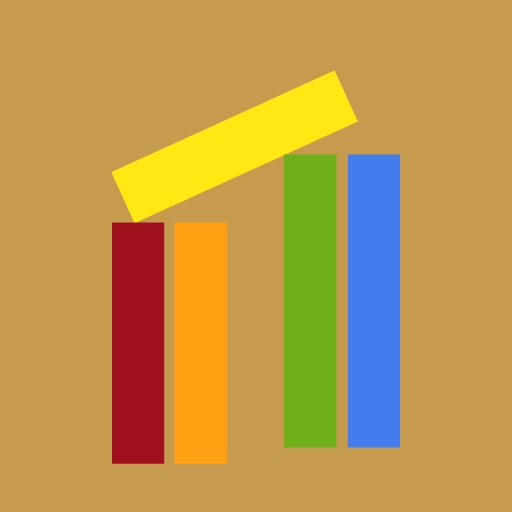 Misc stories