book stations special
book stations and the Hub
How book stations and the Hub can work together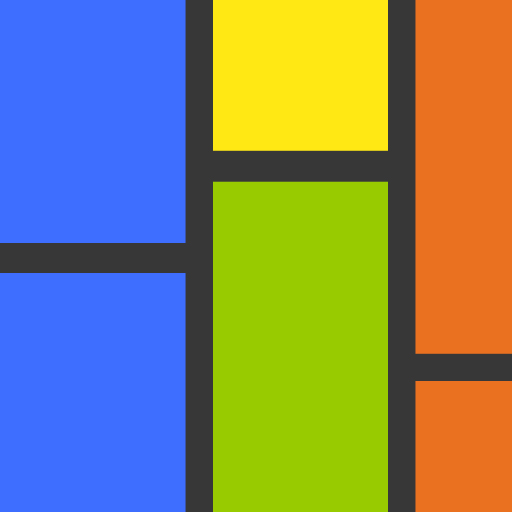 The two realities of the Hub
The Hub will be an enormous platform, a digital world which offers practically everything from all paperwork tasks a user has to face, to all sorts of communication and social exchange offers and all the way to shopping streets, libraries, music streaming, art events, cinema and much more. This is the digital world of the Hub, a place that is build so well that it's actually pleasant to spend some time there in the secure knowledge that this is a jerk-free zone.
And then there are the Hub Stations, the manifestation of the Hub in the real world, if you like.
Hub Stations were the first stations to be developed in the easy town story, and all others are based on this first idea (how it happened can be read on the Hub website).
A Hub Station is home to the servers and team needed to run the Hub in a specific region. Some of the income from the Hub is then used to extend the Hub Station into a place for the community — social media made real.
book stations worldwide and the Hub
Online, the Hub offers a personal and adjustable library where a user can collect e-books without being bothered with advertising or scores (unless they choose to have those). This library offers a gateway to bookshops (usually hidden in the fireplace of the 3D version of the library). This includes a gateway to book stations worldwide (boosts). It will be interesting to test whether the Hub should offer all options the boosts website offers, or only part of it. In either case the book stations network will be directly connected to the Hub.
The beauty of all Hub rooms is that the user decides what a room looks like, what it contains, and what it does. This goes for the library too. The 3D version of the library can be entered with an avatar, as one of the characters in book 2, travelling, does.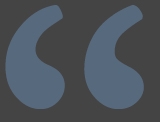 8:26 Just entered my library. You know, I could write books about why I love my Hub library. I have an armchair in the middle of the circular room, and my avatar just sat down. I can make the chair swivel /-)
8:31 Just changed the view from looking at the avatar, to looking through the avatar's eyes, and now I watch the empty shelves pass by while I'm swivelling in the armchair. Love it.
8:32 I only have twelve books in here so far. It's so nice and quiet.
8:34 I wonder whether I'm just saturated. Kind of: I've had enough of having things, of piling up more books and more movies and— I don't know. And I'm glad that no one here pesters me to get a new book. This big digital room with just twelve books feels liberating.
book 2/2, travelling, Berlin
The Hub can also be used by boosts to host book reading events, workshops, and as the communication platform between customers and the bespoke books workshops, for example.
Also interesting are the collaboration features, for authors who would like to work on a book together, or for collaborations between craftspeople and artists with regard to book designs and bespoke books.
More options

book shops, book workshops and book stations can get an online presence in the Hub's shopping street
Audiobooks can be offered via the Hub's sound basement
It is even possible to make recommendations to users, though only if and when the user decides to open that door.
Connections can be established between books and movies shown in the Hub cinema.
book workshops and Hub Stations
Hub Stations are likely to include quite a business variety, and book workshops and bookshops can offer their services at a Hub Station.
It might be possible to include something like virtual story tours as an event at Hub Stations in cooperation with book stations worldwide.
book stations and Hub Stations
In the physical world there are not many overlaps between book stations and Hub Stations, though, like with dot.stations, cooperation regarding gardens, farms and micro grid are likely.