towns specials for book stations
book stations for thriving and inspiring towns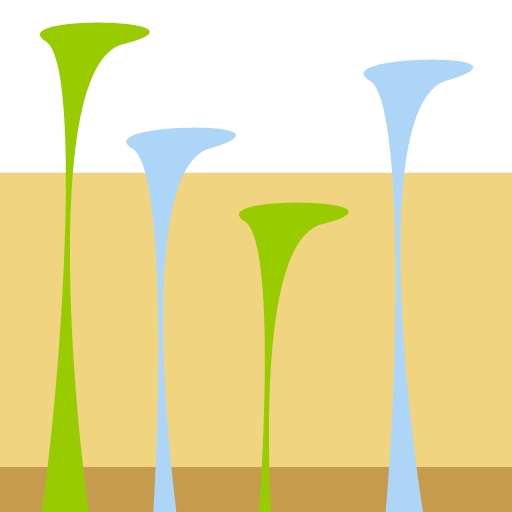 What are towns specials?
Ideas for thriving and inspiring town is an easy town project.
There are over 77 town ideas by now, and each idea adds to rethinking towns in general, asking what could towns be for, what makes a town tick, what makes it alive and a place worth living in?
The town ideas will be published in 2023, and a first peek at the ideas is presented on the easy town projects website www.towns-and-cities-internatonal.com.
Some of the town ideas have overlaps with the ideas for the book stations and pepper books publishing, and that is why the book stations website will introduce some town ideas, focusing on the overlaps.
Why bother with towns?
Cities are overcrowded, struggling with air pollution, water scarcity, waste, crammed living conditions and other problems. Towns on the other hand lose inhabitants.
Building or transforming towns so that they thrive, would considerably help cities, citizens and the planet alike.
So what if we could find out how to make a town attractive, fun, inspiring, thriving, and as free as any great city?
And what if a town had a purpose, or a mission, or a focus? Or something to aim for?
All of these questions are explored in the town ideas.
Book stations in towns
Generally speaking, a book station is a great addition for any town or city – probably more than one. And in a way, a book station can grow into a town within in town.
But there are some town ideas where the overlaps between the book station ideas and a town ideas go a bit further.
Also interesting in this context is the story of Casey's bookshop on this website.
Published & upcoming towns
Next
Book Stations & town admin, example: Toyston
Book Stations & the arts, examples: Sound City, Play Cove and Dreamrivers
Book Stations & patients, example: Ice Cream Springs
Pepperbourgh, a town with a focus on publishing & printings
town specials
on other easy town websites