Research at book stations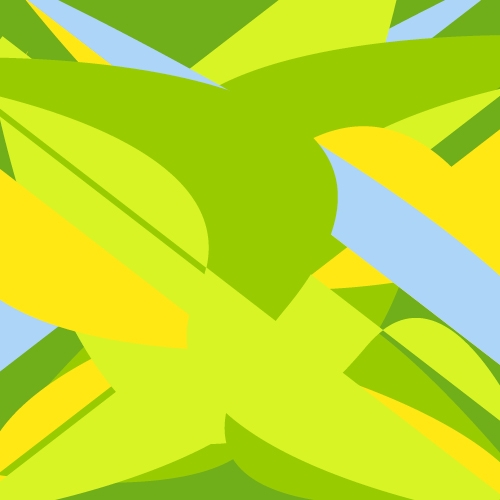 The teams at book stations learn and test new ideas continuously.
At larger book stations, the teams are supported by a research team who work closely with the research teams at other book stations.
The research subjects include everything from forestry to energy sources, from the role of sexuality in workplaces to the impact of layouts on the reading experience, from the history of printing to non-toxic colours, from plastic free printers to optimising recycling processes, from learning to read to exposing manipulation, and a lot more.