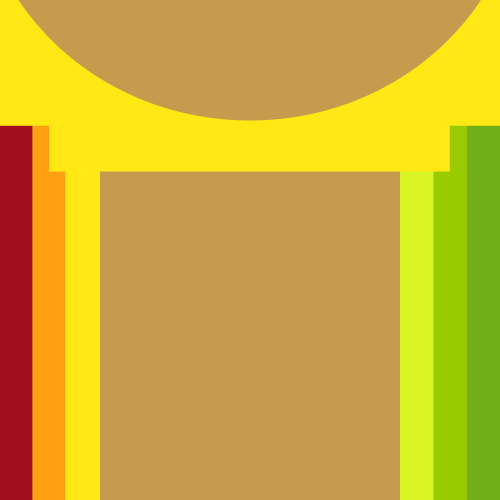 Digital points = digi ps
Apart from an e-books team and an e-reader recycling and repair service, there are one or more digital points (digi ps) spread across a book station.
These digi ps serve as purchase and transfer points for e-books, digital stories, video recordings, movies and audiobooks.
The digi ps can also be used for on-location online-shopping of stories in their various forms.
Digi ps are in pavilions with several monitors, and with an assistant who uploads all purchases to the customer's device(s), and who installs additional software if necessary.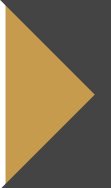 next: Audio at book stations