bespoke books network
The tasks of the network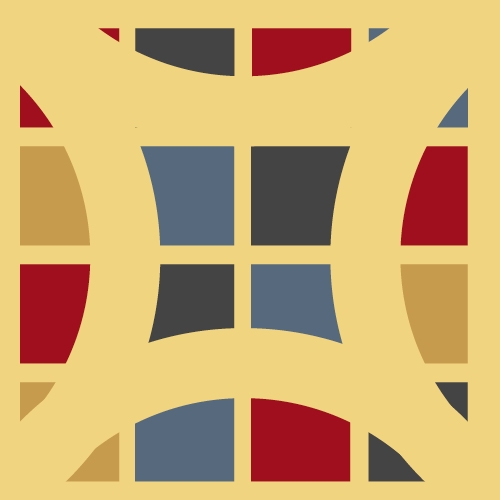 The bespoke books network negotiates all deals with the authors and the publishers. Deals are individual and can be adjusted over time.
The network sets up and maintains the online presentation of all works. As a result the customer can see which books are on offer for bespoke editions, and which books are already available in a special edition.
The network provides secure online vaults for each book edition which contain text and graphic files. These vaults can be accessed by a book workshop who has received the required number of orders to go into production.
The network takes care of all transactions. That is to say, the customer registers with the network, pays the network, and the network distributes the payments to all participants.
The network sets up profiles for each author and publisher where sales and the specifications of each edition are documented in real time.
The network sets up a network of bespoke books workshops.
The network is responsible for the coordination between all parties.
On top of this, the network ensures that quality, sustainability and work practices comply with the network's codex.