Audio at book stations
Stories, news, podcasts, music and more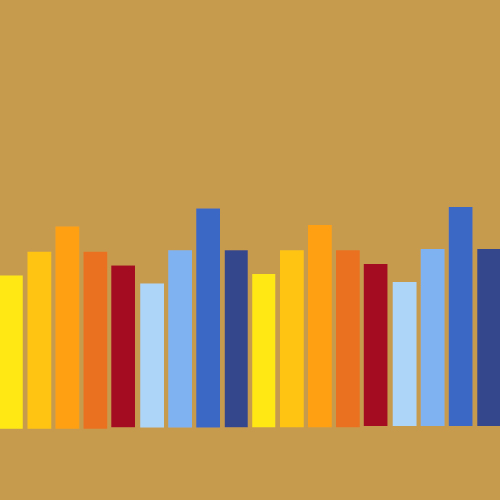 The main focus of the audio studios is to create audiobooks with local actors.
The idea is to create multiple audiobooks of a story rather than recording just one version which is then sold around the world. This approach gives more people a chance to earn an income.
Whenever the audio studios are free, local artists, podcasters and musicians can use them.
An open question: How often does a customer (have to) pay for a single story if the customer decides to get this story in different releases such as a printed book, an e-book and an audiobook? Could there be a voucher system which reduces the price of a story if it is bought in different releases?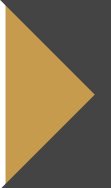 next: Braille at book stations