Postscript
How book stations got into the front seat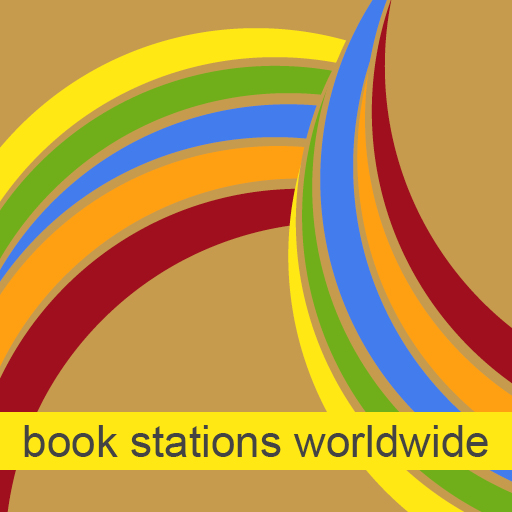 Originally, I wanted a website for pepper books publishing, but someone clever had already registered the domains (without using them). And I thought, well, why not have a book stations website instead? I wasn't happy with this solution and regarded this website as a small landing page which might come in handy later.
And then I had the idea to invent a little book station tour and — well, you know what became of that idea.
But the really remarkable thing for me is, that approaching publishing via the book stations is actually better than approaching it via pepper books publishing.
The book stations will only work if a good number of publishers agree to trade in licences and to open their publications to bespoke books. Pepper books publishing will just be one in many publishing houses. But it is the book stations that can help to rethink publishing for all.
So, I have to thank that clever individual who snatched up my pepper books publishing domains. It was this unlucky incident that put me on a broader track.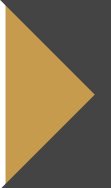 next: Download the tour