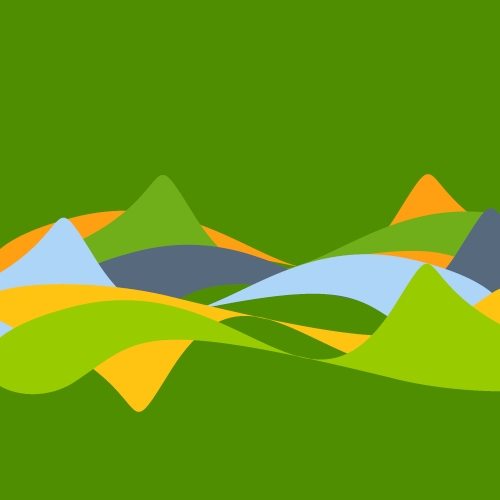 Here is another hardly explored passion of mine: gardens with content and even some purpose.
Gardens provide a wonderful setting for reading spots, be it in the orchards, or in the flowers, vegetables or herbs gardens, or on outdoor stairs with integrated seats.
But for me the real treat are gardens with content like a Books Garden, a Story Garden, or an Authors Garden. And I also love the ideas for recreational and anti-stress gardens like an Out For Laughs Garden, a Challenge Garden, a Festival Garden or a Party Den.
And the great thing about these gardens is that they combine so many positive things: they give room to nature and humans alike, they are inventive and inspiring, they contribute to a balance between nature and human habitats, they have health benefits, and they are fun.
A special highlight could be the Blind Garden which is best explored barefoot and which includes a guide system via smells.
For more on gardens see the easy town website: towns & cities international, gardens for towns & cities