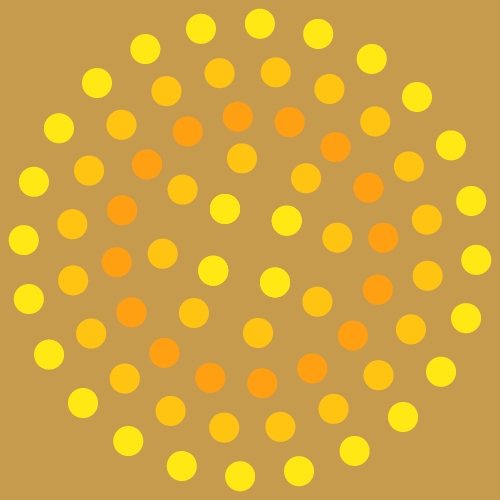 As mentioned before a book station is a living and breathing space where all sorts of people come together who love books and stories.
Visitors are welcome, and there will be the occasional festival and party.
A book station usually has a theatre and pop-up venues for book festivals and for crafts festivals.
The theatre hosts all sorts of events, including readings, plays, movies, and visual arts shows.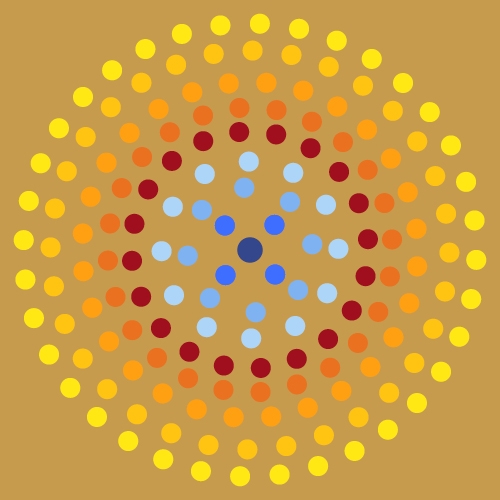 Frequent events will celebrate storytelling and reading
The following are a few examples for potential events.
story hours
Storytellers in action. These events can be themed or for a specific audience, like the teens story hour, the sign language story hour, or the adventures story hour.
poetry time
People read their favourite poems to each other, or invite a poet to present their work.
reading time
People come together to read their books in a cosy atmosphere. A shielded bar provides an area where readers meet and talk about the book they are reading.
favourites
An event where people read favourite passages from the books they love.
book hook
A cosy event where a group of people read a book to each other.
sneak peek
One or several authors read passages from a story they are presently working on.
book tour
An author introduces their work, or their latest publication, or both.