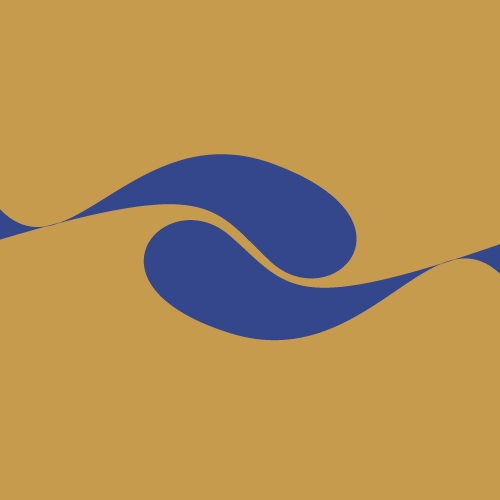 Solar energy, biogas and probably some small wind turbines would be combined to feed into the book station's micro grid.
However, the teams are always on the lookout for ways to use less energy.
Depending on the size of a book station, the station's micro grid could also provide the neighbourhood with low cost energy.