dot.tour
by Charlie Alice Raya
free download
terms & conditions
If you download the dot.tour, you agree to the following terms and conditions:
You may copy the complete file
and share the complete file freely.
It is not allowed to use any separate part of the dot.tour, be it a quote, a dialogue, graphic or idea, in any context. It is not allowed to print the dot.tour or single parts of it, or to sell the dot.tour or any part of it.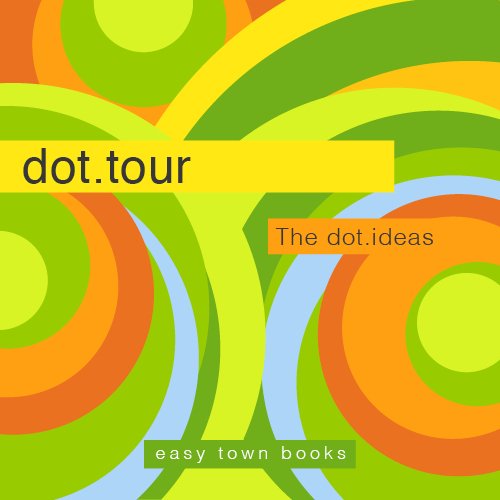 dot.tour
Contents
Introduction
The Millions of Dwarfs Approach
Empowering creators
The core of dot.
dot.workflows
dot.workflows example
Inside dot.international
dot.online
dot.workshops
dot.stations
dot.gardens
dot.spaces
dot.city
dot.perspectives (extended)
dot.principles
What does it take?
dot. as blueprint

shoe port
soap opera
pepper books publishing
hidden doors
toys around the world
breathe
notes

Dig deeper, dot.books
Links
last updated:
29 March 2023

pdf document
985 KB, 79 pages
Where to next?