Beyond the core of a book station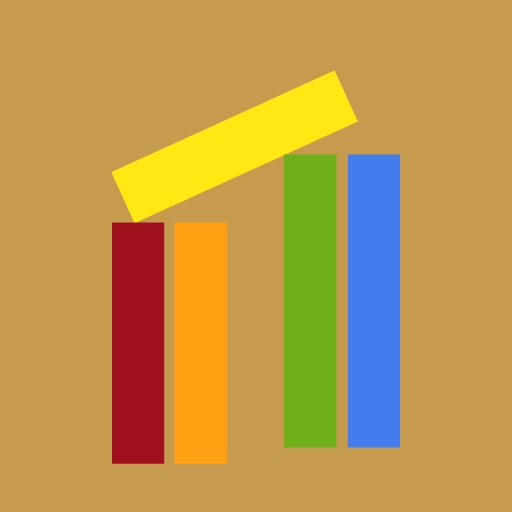 At the core of a book station you find everything from the sapling of a tree to the paper bag for a purchased book. But book stations can be extended way beyond that.
Part of those extensions focus on books and stories, but as a book station grows the focus shifts towards supporting the community by adding spaces for education, healthcare, arts, small businesses, and whatever else the community might need, and that in a way which makes coexisting with nature possible.
Part of a book station's revenue is used to finance such extensions.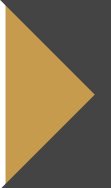 next: E-books at book stations